The hotline for leadership issues.
Settle your situation within an hour – now by phone or chat.
Simple.
The world of work is complicated enough. That's why we've made our leadership consultation services straightforward and easy to access.
Quick.
You can clarify your professional challenge rapidly so that the next step becomes obvious.
Rewarding.
Thinking things through with someone else is fun, and gives you ideas and inspiration for new solutions.
Why go it alone?
All of us sometimes get stuck in a mental rut. We simply can't come up with a good idea or way to proceed. Our thoughts go around in circles. That can be a big strain.
Talk about it!
We're there to act as independent, expert sparring partners, only a click away. Together we'll come up with new insights and ideas, and transform your frustration into confidence and excitement.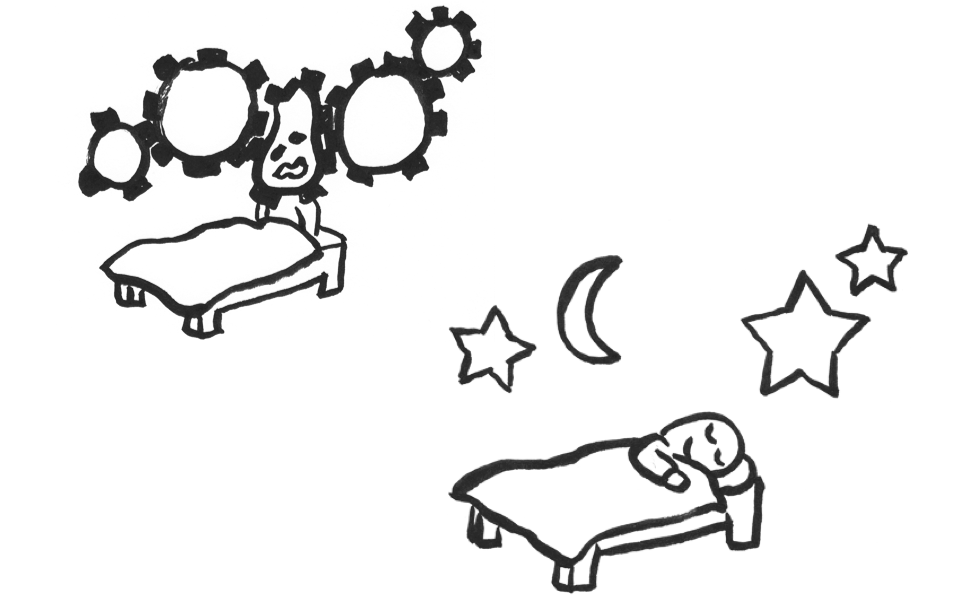 Double your thinking capacity.
And find the right answers quickly.
I want to set an example. How do I proceed?
There's unrest in my team. How do I respond?
My relationship with my boss is depressing me. What can I do?
I have a solution. Have I thought of everything?
I'm annoyed. What's the problem?
He can't stand being criticized. How do I address the issue?
Morale is low in my team. Where should I start?
She takes too many liberties. What can I do?
Neutral observation, fresh ideas. Our experts.
We're a team of eight professionals who give specialists and executives guidance on work matters on a daily basis. We love structuring and understanding situations to create clarity.
We all have in-depth university qualifications plus additional training in coaching and organizational development. As former managers ourselves, we know the challenges you face first hand.
"I never would have thought how valuable this conversation would be for me."
"One of those hours in life that were well invested."
"A professional and personal exchange with an important takeaway."
Thank you! A total of 99 percent of our clients recommend Spot Coaching to others.
"My coach understood me properly and gave me good support" – 97 percent of our clients give this feedback.
And for 95 percent of our clients, the discussion helped identify options for further action.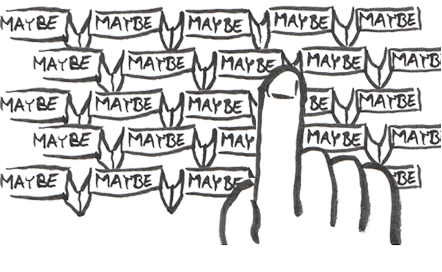 Reflect on your issues – anytime and for free!
Spot Coaching offers a virtual reflection room to help you to recognize things you're not yet aware of. Choose the appropriate topic: resolving conflict, getting your bearings orientation, making decisions when you're in a dilemma, unhappy at work – among many others.
These organizations offer their skilled professionals and managers Spot Coaching membership.